Skip to Content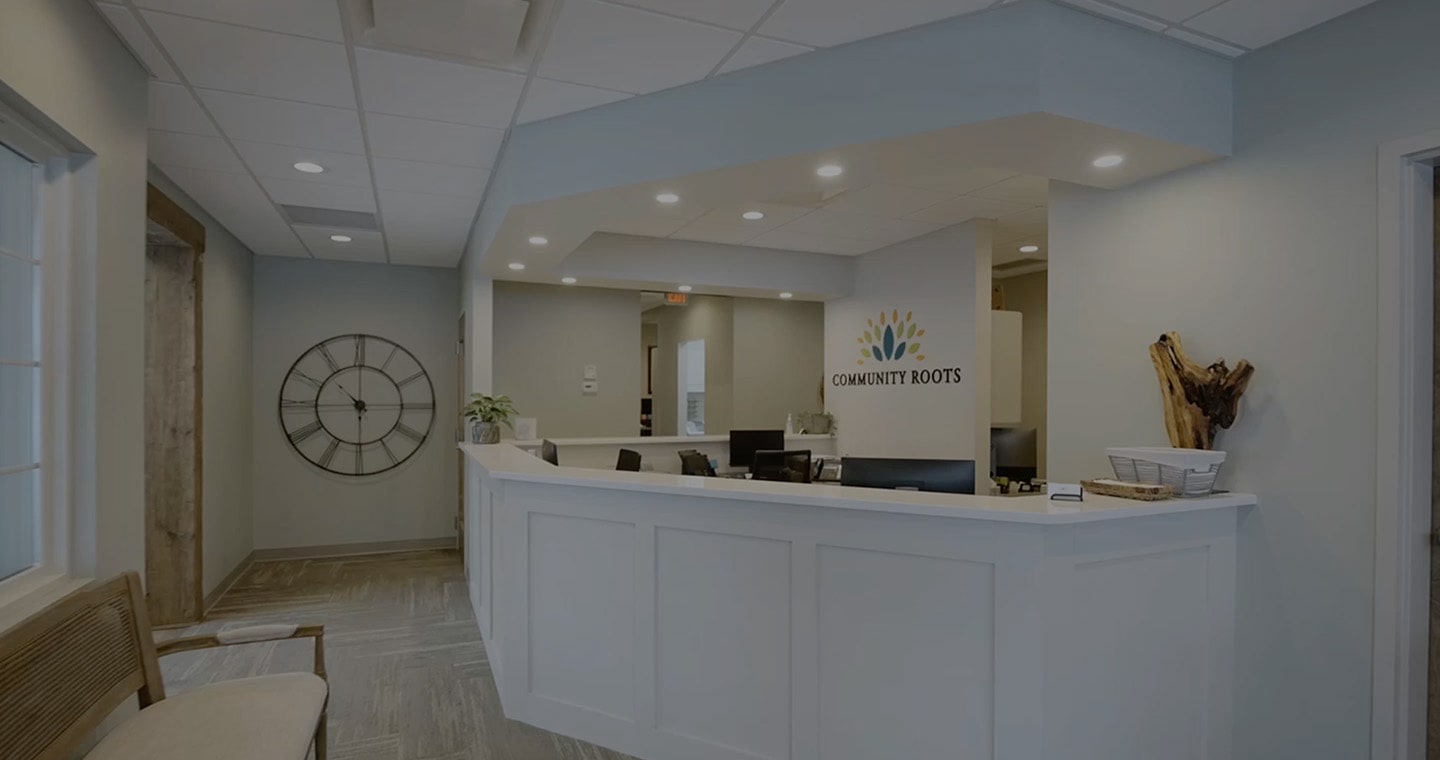 Experience Revolutionary Care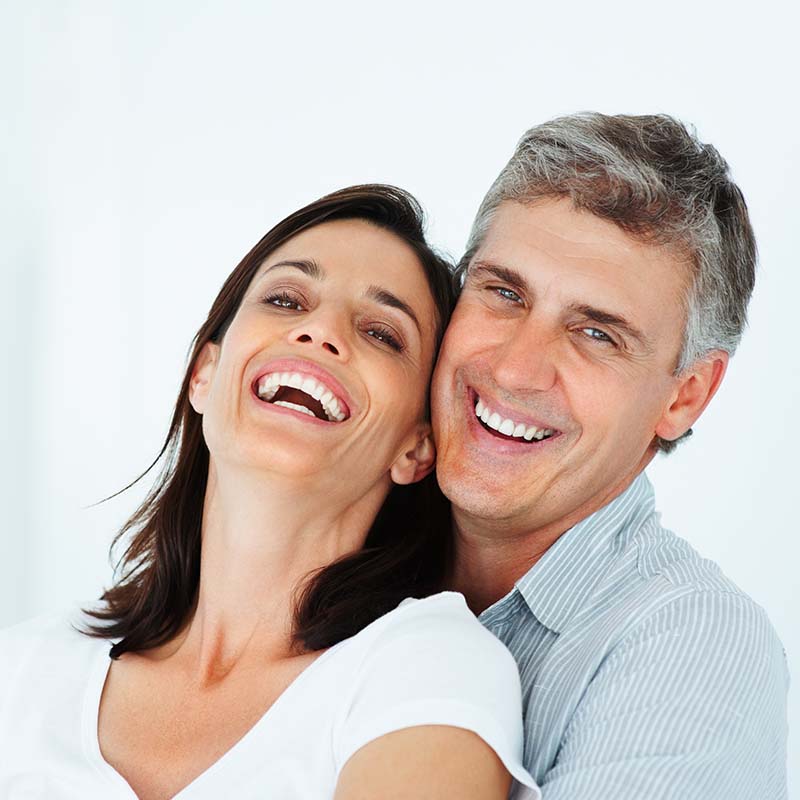 Our Dental Implants Center
Dental implants are one of the most popular replacement options for missing or severely damaged teeth. At Community Roots Family & Implant Dentistry in Brecksville, Ohio, we make the process of replacing your teeth with implants as seamless and comfortable as possible. Implants are ideal for patients who desire a more permanent solution, allowing for a vastly greater ability to speak, smile, and chew food than traditional dentures.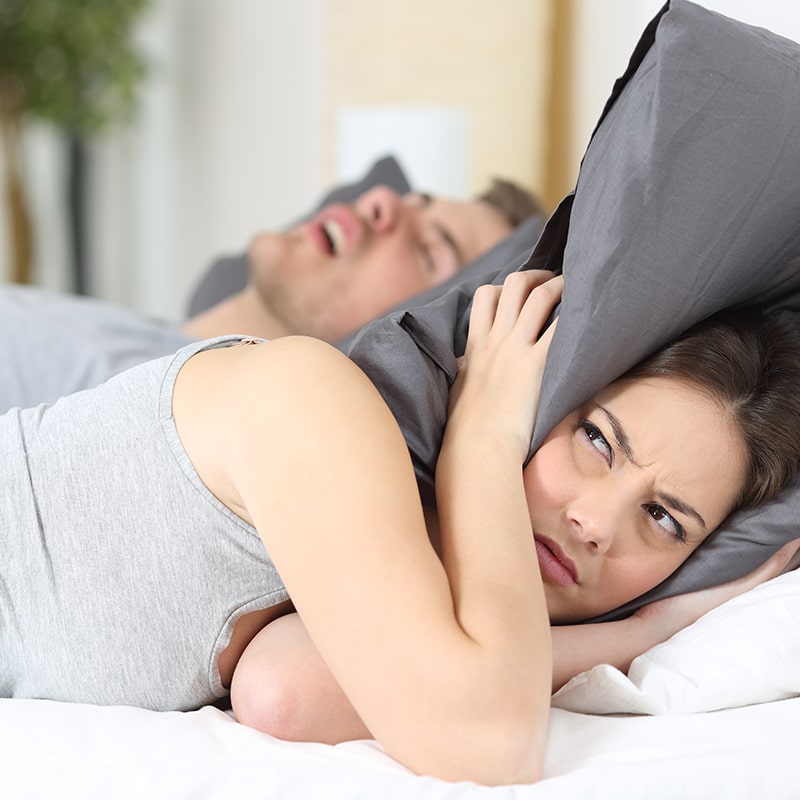 Our Snoring Center
Snoring is one of the most common disruptors of sleep. It does more than just disrupt your sleep; it disturbs the sleep of those closest to you. Community Roots Family & Implant Dentistry uses a new state-of-the-art snoring treatment, called Solea Sleep, that can relieve your snoring in a single five-ten minute session.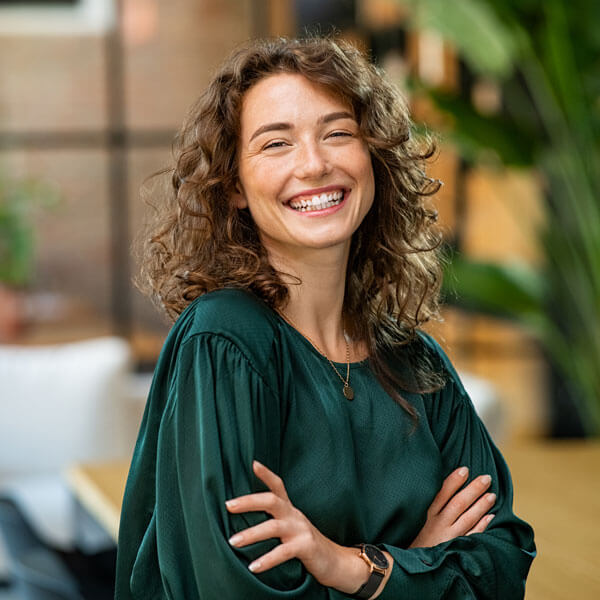 Cosmetic Dentistry in Brecksville, OH, and Surrounding Areas
We believe in the power of a smile. At Community Roots Family & Implant Dentistry, our dental cosmetic services can help you achieve total confidence with your smile. Our professional team and state-of-the-art technology are here to help you. Our dedicated professionals have years of dentistry experience, and you can be assured that each and every one of your dental concerns will be addressed.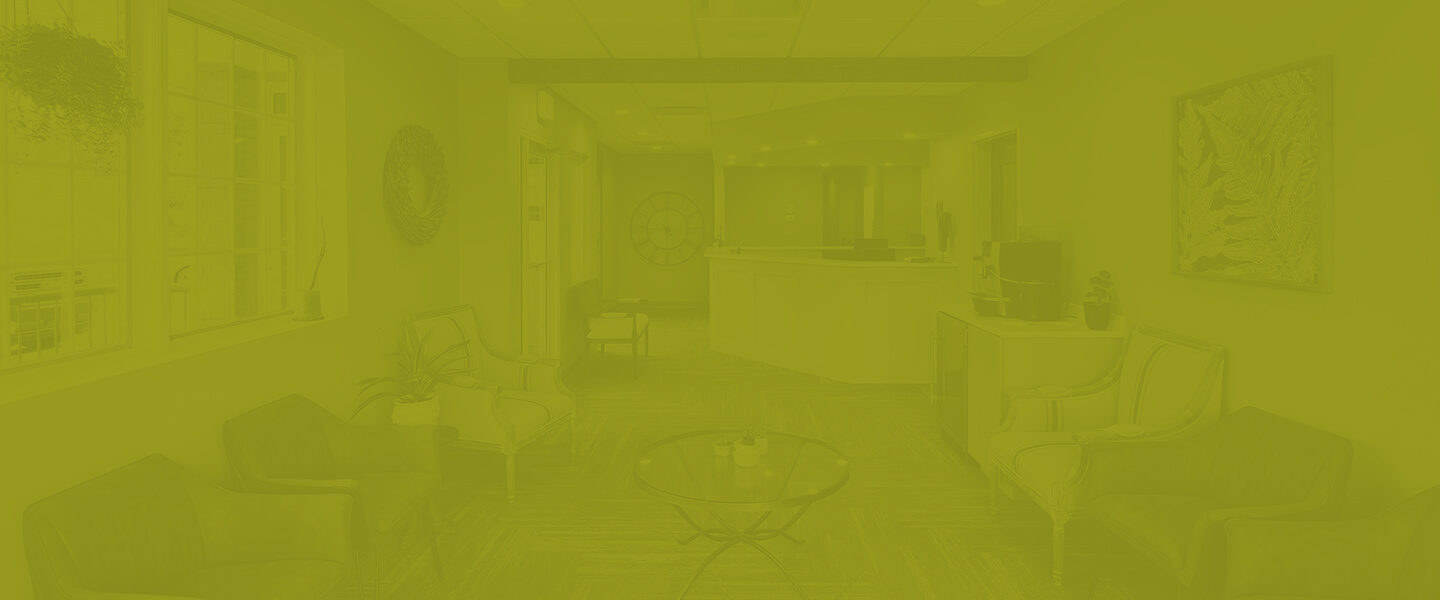 A State-of-the-Art Cosmetic Dentistry Practice
While our team can handle any type of dental care, we receive great applause for our cosmetic dentistry practice. We know that you deserve a smile that speaks to your bright and beautiful personality. So, our cosmetic dentistry services include various techniques to make your smile look precisely the way you want. We have smile makeovers that will give you a natural, shining smile.
Comprehensive Dental Clinic in Brecksville & Nearby Areas
Get high-quality & affordable dental services in Brecksville & nearby areas at Community Roots Family & Implant Dentistry. Contact us today to know more!
Community Roots Family & Implant Dentistry
Address
8998 Brecksville Rd
Brecksville, OH 44141
Phone
440-546-9522
Hours of Operation
Monday: 9:00 AM – 5:00 PM
Tuesday: 9:00 AM – 7:00 PM
Wednesday: 8:00 AM – 7:00 PM
Thursday: 9:00 AM – 6:00 PM
Friday: 8:00 AM – 1:00 PM
Saturday: 9:00 AM – 1:00 PM
8998 Brecksville Rd, Brecksville, OH 44141, USA