Skip to Content
You Are Our Number One Priority
We want you to take comfort knowing that your dental team will always do everything to make you feel like you are the only patient when you are here. Our goal is to give you a sense of belonging the second you walk through the doors of our modern, person-centered dental practice.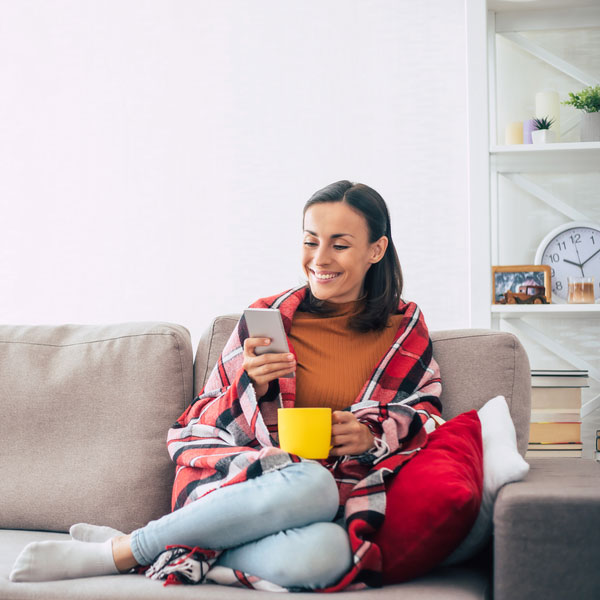 What We Do
We promise to continually do everything in our power to:
Make each visit for you and your family nothing short of world-class.
Achieve optimal health and oral health by placing you, our patient, and your social well-being at the center of every decision we make.
It means positively disrupting the regular dental care system by transforming the care you receive into one that is focused on disease management, disease prevention, and comprehensive care. You can rest assured knowing that you will receive specialized care that is oriented toward your overall health and well-being.
We promise to instill trust from the beginning with your concerns always being addressed promptly and resolved to your satisfaction.
Know that we will make it easy for you with appointment reminders and take care of all the delicate details on your behalf. We promise to leave no stones unturned.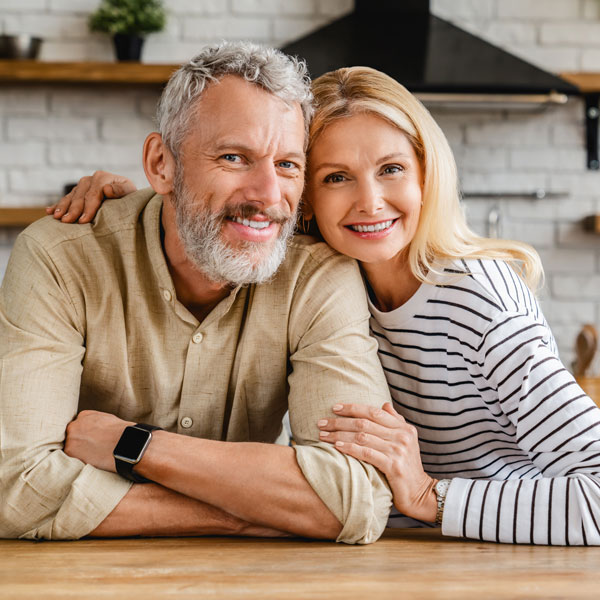 Trust in Our Commitment
Because we genuinely care about you and your family, we have cultivated a safe, positive, and unique environment where any questions or concerns are welcomed and encouraged, making open dialogue an everyday practice here at Community Roots Family & Implant Dentistry.
We know you are busy so when you arrive on time for your appointment, we'll be on time too.
To achieve top-level care and treatments, we continually update our skills and knowledge with continuing education and training in all aspects of dentistry.
We have adopted a community-type culture in our practice, one that will leave you feeling both satisfied and supported. You'll also enjoy our state-of-the-art equipment that, above all else, accomplishes drill-less dentistry, which eliminates the need for needles and creates reduced risk of infection.
High-Quality Care in Brecksville, OH
Community Roots Family & Implant Dentistry is a family-centric dental and implant practice located in Brecksville, Ohio. We provide world-class dental care in a warm and comforting atmosphere that your whole family will love.
Our clinic is equipped with the most advanced treatment facilities and led by a knowledgeable, compassionate dental team. This allows us to provide the highest quality of dental care for our patients, becoming a part of their long-term dental health and general well-being.
We believe they should have as much information as possible in order to make important, informed decisions regarding their oral health and treatment options. Moreover, our practice emphasizes preventive care and minimally invasive procedures in helping patients achieve beautiful, natural-looking smiles and a lifetime of great oral health.
We are proud to surpass all OSHA (Occupational Safety and Health Administration) and CDC (Center for Disease Control) standards, as well as continually exceed our patient's expectations for our general, restorative, and cosmetic dentistry procedures.
Community Roots Family & Implant Dentistry proudly serves patients from Brecksville, Broadview Heights, Independence, Richfield, Bath, North Royalton, Parma, and the Greater Cleveland area. We are confident that you will feel right at home in our clinic; we welcome all patients as if they were family.
Request an Appointment Today