Skip to Content
Transformative Dentistry at Your Service
Helping your family achieve the bright white healthy smiles they deserve.
Welcome to Community Roots Family & Implant Dentistry, home to the healthy, beautiful smiles for the whole family.
We pride ourselves on being patient-focused and driven. From our family to yours, we will help you maintain great oral health and hygiene through our innovative treatments, preventative care, and education.
If you are new here, our patients will tell you that the office staff and environment is friendly, safe, and comfortable. They will also tell you that any fear or anxiety you might have about going to the dentist will disappear the moment you walk in.
We have cared for the smiles of the Greater North East Ohio region for the last 40 years and are looking forward to the road ahead as we are going to continue innovating, always finding new ways to improve upon already successful patient experiences. Drop by for a visit if you've never been and see how we can help you and your loved ones reach optimal health.
Your smile is the first thing people see when they meet you, let us help you reach your smile goals so you can confidently go about your day with the bright white smiles you and your family deserve.
You can relax, your dentist will see you now.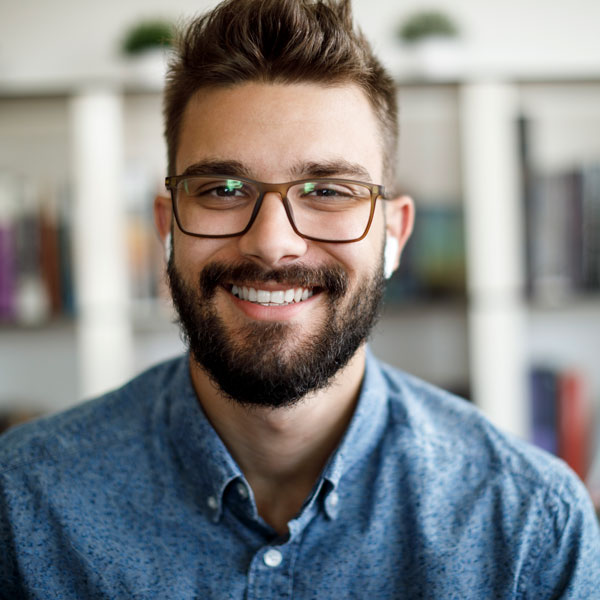 Preparing for Your First Visit
Community Roots Family & Implant Dentistry aims for high-value, long-term care with patients and their families, and your first visit will establish the foundation of our relationship. During your first appointment, we will discuss your dental history and any relevant medical information, as well as your lifestyle habits, dental concerns, and your hopes for the future. Our discussion will help us create the best treatment plan that works with your life and budget.
Visit our Contact page to find practical information about our clinic, such as opening hours, our Financial page for payment methods, and our FAQ page for policies. Visit the Meet Your Doctors page to know more about our dental staff. Come prepared with any medical documents and any other documentation necessary to get a complete picture of you so we can provide you with the best possible care.
Please arrive 15 minutes early to fill out your new patient forms. For your convenience, new patient forms are also available online for you to print, fill out, and bring to your appointment.
We look forward to your first visit at Community Roots!
Request an Appointment Today