Skip to Content
Community Roots Family & Implant Dentistry: Cosmetic Dentistry
We believe in the power of a smile. Whether you are at a job interview, enjoying dinner with friends and family, or on a nerve-wracking first date, a confident smile will allow you to put your best foot forward and make the best first impression.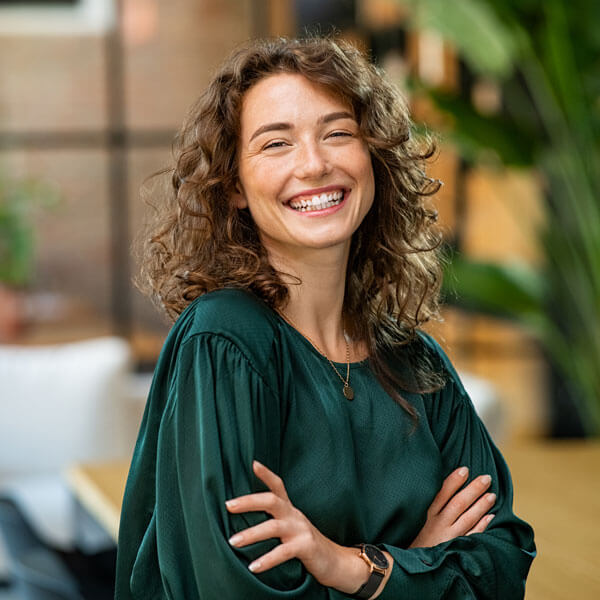 Our Cosmetic Services
At Community Roots Family & Implant Dentistry, our dental cosmetic services can help you achieve total confidence with your smile. Our professional team and state-of-the-art technology are here to help you. We provide the following cosmetic dentistry services:
Root Canal Repair: Root canals are essential to providing pain relief and salvaging a problematic tooth. The innermost "pulp" of the damaged tooth is removed, and the tooth is then filled with a specialized material. A crown will be placed on top at a follow-up visit.
Teeth Whitening: At Community Roots Family & Implant Dentistry, we can help you achieve a whiter smile. With premium whitening gel and trays that mold and conform to the shape of your mouth, each and every teeth whitening session is personalized for you.
Veneers: Veneers are the perfect solution for those looking to cover up a combination of tooth chips, gum misalignment, and discolorations. Our veneers can also be customized to fit the exact shape of your teeth. Need them done in a hurry? Our team can have your veneers finished in as little as two sessions.
White Fillings/Direct Bonding: We offer direct bonding for those looking to complete their perfect smile. Whether you are filling in a gap or fixing a chipped tooth, our direct bonding techniques are here to help.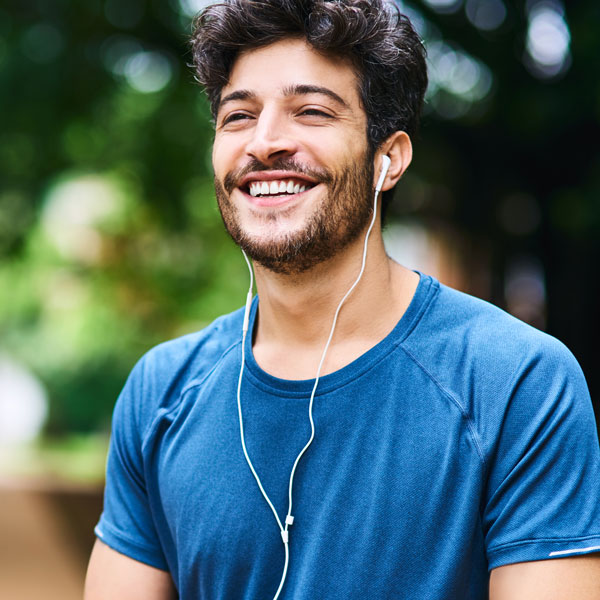 Benefits of Cosmetic Dentistry Services
While cosmetic dentistry does offer aesthetic benefits, cosmetic dentistry services can do more than improve the exterior appearance of your teeth. Other benefits of cosmetic dentistry include:
Minimizing pain and discomfort: Many dental issues have been associated with pain. Get the relief you need with Community Roots Family & Implant Dentistry.
Preventing infection: Cosmetic and surface-level tooth issues can quickly spread to the inside of your teeth, or even to the jaw. Protect your mouth by visiting our dedicated team early and often.
Maintaining the tooth's natural appearance: We know the confidence a perfect smile brings. Community Roots Family & Implant Dentistry can help keep your smile beautiful and natural.
Protecting teeth: If a tooth is misaligned or painful, it may affect the teeth nearby. To ensure a sustainable and healthy smile, visit your dentist regularly.
Contact Community Roots Family & Implant Dentistry
At Community Roots Family & Implant Dentistry, our number one priority is to provide a caring, stress-free, and relaxing environment that puts your well-being first. Our dedicated professionals have years of dentistry experience, and you can be assured that each and every one of your dental concerns will be addressed. Make an appointment with Community Roots Family & Implant Dentistry today.
Request an Appointment Today