Skip to Content
Community Roots Family & Implant Dentistry: Denture Support
Get More from Your Dentures in Brecksville, OH
Missing teeth can have a dramatic impact on your life, especially when have multiple missing teeth or even complete tooth loss. Missing teeth interfere with the way you chew and speak, and having missing teeth can make you self-conscious, impacting both your professional and personal life. Fortunately, there is an effective option for dealing with tooth loss: dentures. Dentures are sets of artificial teeth attached to a prosthesis that mimics soft tissue that looks and feels like natural teeth. The key to getting the most from your dentures is in choosing the right kind of denture support. At Community Roots Family Dentistry, we offer multiple solutions for denture support and will work closely with you to find the one that best fits your needs and your lifestyle.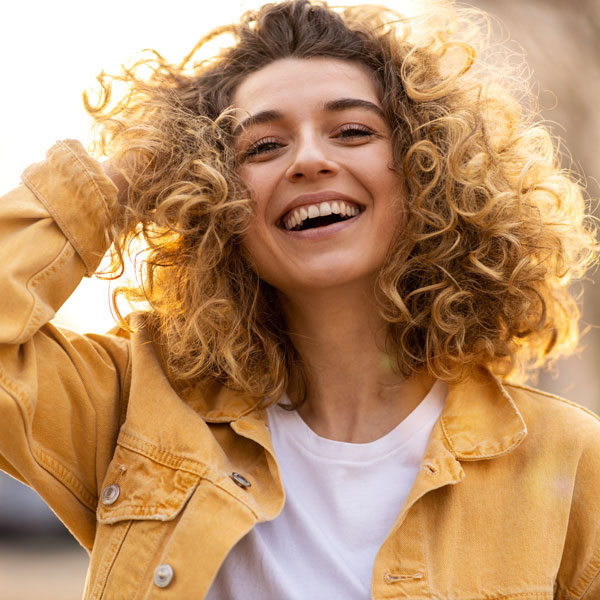 What Is Denture Support?
As the name suggests, denture support simply refers to the way that your dentures are supported in your mouth. Your denture support is how your dentures will remain in place while you speak, eat, and do your normal daily activities. With some types of denture support, you will be able to remove your dentures for cleaning, while other types of denture support allow your dentures to remain in place indefinitely so you can brush and floss them as you would natural teeth. There are many variables to consider when choosing the right kind of denture support for you. The two most common denture support options are traditionally supported and implant supported.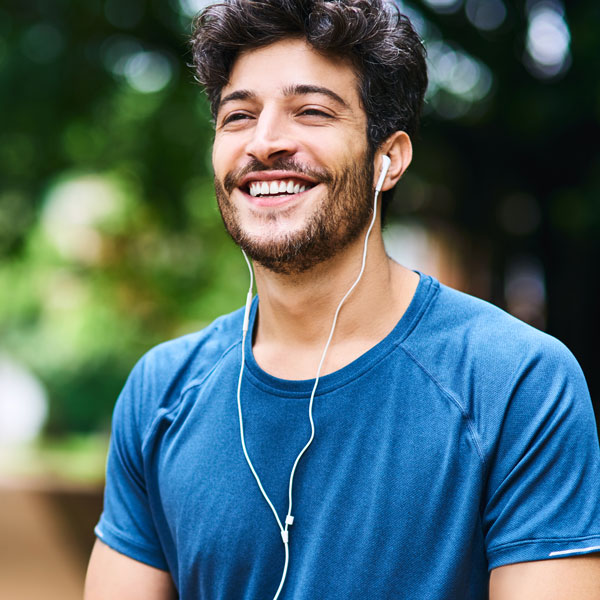 Traditionally Supported Dentures
Traditional denture supports rely on suction in your mouth or suction-assisted by metal clips to keep your dentures in place. Traditionally supported dentures are attached to a prosthesis that looks like gums and palate tissue with artificial teeth attached to it. When you pop the denture in place in your mouth, suction forms a seal with your gums and the soft tissue in your mouth, which holds your dentures in place. With this kind of easy denture support, you can remove your dentures daily for cleaning.
Typically, for traditionally supported dentures, the suction seal alone is the mechanism for support if you are replacing a full arch—or row—of teeth. If you are getting a partial denture to replace only some missing teeth along the same arch, the denture support will combine suction with metal clasps that will attach to your healthy teeth.
Implant-Supported Dentures
Implant-supported dentures have a similar prosthesis as traditionally supported dentures, but instead of relying on suction for support, these dentures are supported by implanted posts. These posts are placed below the gums and allowed to fuse with the jawbone. Once that fusion has occurred, the dentures are attached to the posts with an abutment. This keeps the dentures securely in place.
Implant-supported dentures take longer than traditionally supported dentures, but once they are fitted, you do not need to remove them for cleaning or adjust your diet as is typically necessary with traditionally supported dentures. You can follow your usual oral health routine.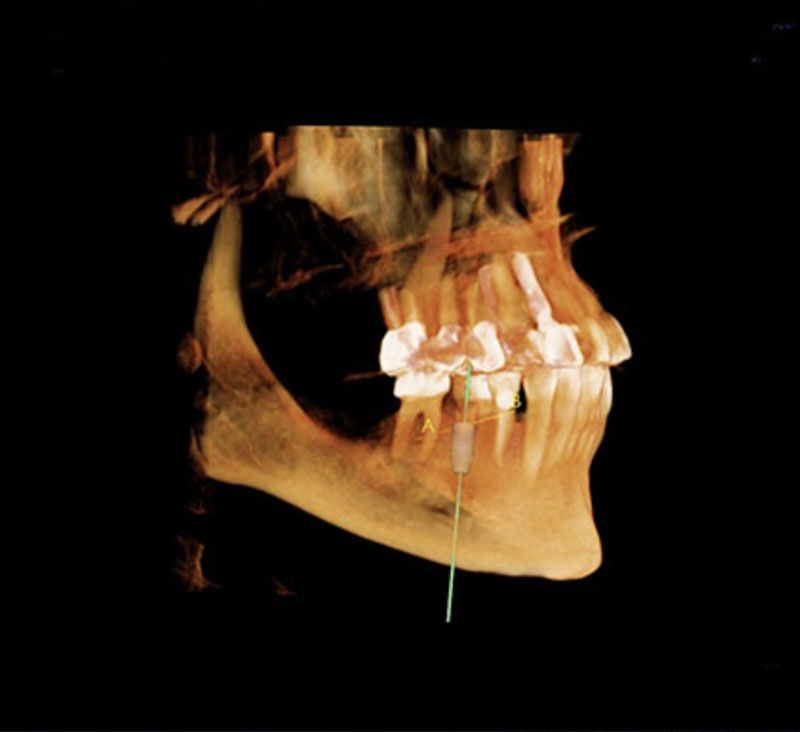 Why Is Denture Support Important?
Denture support is the key to keeping your dentures secure, so you can live life without thinking about them. The proper support means that you won't have to worry about them slipping when you're speaking and eating, giving you more confidence. Denture support also protects your dentures, helping you get the longest possible life out of them. Choosing the right denture support for your needs will make it easier for you to adjust to wearing dentures and feel more satisfied with your treatment.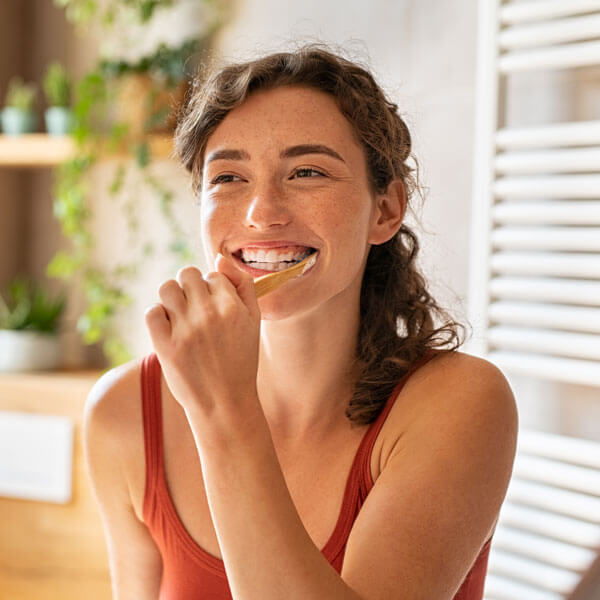 Why Choose Community Roots Family Dentistry?
Community Roots Family Dentistry believes in treating each patient as an individual with unique needs and preferences. There is no one-size-fits-all solution to denture support, so our dentists will work closely with you to understand your needs and treatment goals. Everything from your preferences to your budget and priorities will be considered. Our dentists will also make sure you understand all your treatment options fully, so you can make an informed decision. Finally, we have a wealth of technology available in our practice along with the necessary training to handle every dental service you need, all under one roof. You won't have to shuffle appointments with multiple providers at different offices around town to get the comprehensive care you need.
Contact Community Roots Family & Implant Dentistry
Community Roots Family & Implant Dentistry, in Brecksville, OH is here to help you make the right decisions about denture support, as well as get care for all of your family's dental needs. Visit our website to make an appointment today.
Request an Appointment Today