Skip to Content
We Provide Invisalign Treatment in Brecksville
Achieve Your Ideal Smile With Community Roots Family & Implant Dentistry
You deserve to have a smile that you feel confident about showing off. Most of our patients are already familiar with the traditional metal brackets used in orthodontics. Though this method of straightening teeth gets the job done, it comes along with countless day-to-day inconveniences. Invisalign utilizes clear plastic trays that are custom-made to fit your mouth. These trays align your teeth through subtle shifts and movements over time. By creating a treatment plan to fit your unique needs, we'll help you achieve the smile of your dreams and restore your confidence. If you're ready to achieve your healthiest, most beautiful smile, Community Roots Family & Implant Dentistry is here to help. Give our Brecksville office a call today to schedule your initial appointment.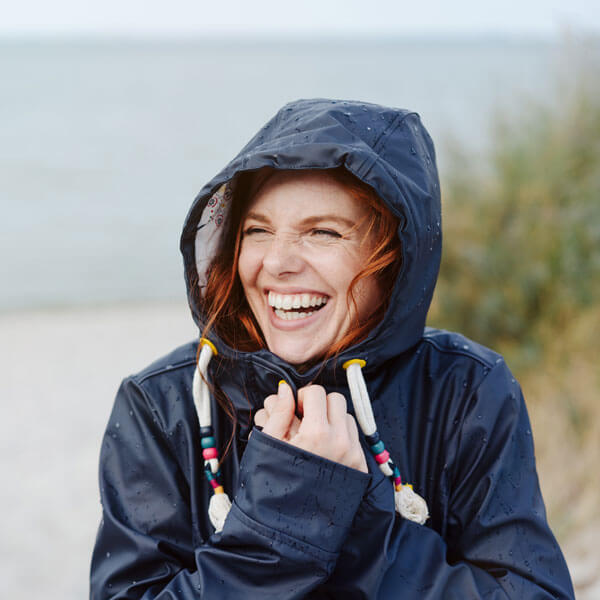 How Does Invisalign Work?
The orthodontic process has never been easier for teens and adults. Invisalign is an orthodontic treatment method that solves a variety of teeth alignment issues with a series of clear plastic trays. These alignment trays are custom-made with the help of dental impressions taken by our team of highly qualified orthodontics professionals. We typically recommend that our patients wear these trays for 20-22 hours out of every day and switch to a new set of trays every 1-2 weeks. By gradually shifting your teeth through each subsequent tray, we can help you correct a variety of teeth alignment issues, including the following:
Crooked teeth
Gaps between teeth
Overbites
Underbites
Crossbites
Importance of Invisalign Treatment
If you are dealing with teeth alignment issues, you may be putting your long-term oral health at risk. Not only do misalign or crowded teeth often lead to self-confidence issues, but they also put your teeth in a more vulnerable state. Gaps between your teeth may invite a host of bacteria and food to settle and become trapped. Crowded teeth often lead to difficulties with maintaining proper brushing and flossing. A misaligned bite may spiral into chronic jaw pain. No matter what your unique needs involve, we can help you find your ideal solution. It is important to take action sooner rather than later to minimize any negative impacts on your oral health.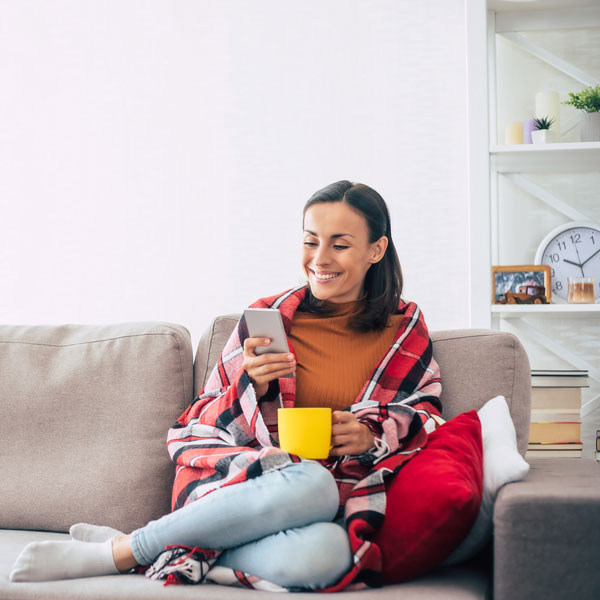 Benefits of Invisalign
Invisalign has quickly become many patients' preferred method of orthodontic treatment. When compared to uncomfortable, unsightly metal braces, they are your ideal alternative. Invisalign's clear aligners have provided our satisfied orthodontic customers with a laundry list of benefits, including the following:
Subtle appearance with no unattractive wires
Reduced treatment time
Simple cleaning with a straightforward process
Minimal discomfort
Removable aligners for easy brushing, flossing, eating and drinking
Call Our Dental Professionals for Your Invisalign Treatment
The first step to achieving the smile of your dreams is scheduling an initial appointment with our dentists. During this appointment, we will take a quick scan of your teeth to gain as much knowledge as possible about your unique orthodontic needs. If you are determined to be a good candidate for our Invisalign treatment, we will build out a recommended timeline and answer any questions you may have upfront. We will provide a fair estimate for our services and ensure that you are confident about every aspect of your treatment. Your personal "before and after" smile photos are just around the corner. Give us a call today to get started on your Invisalign™ journey.
Request an Appointment Today