Skip to Content
Improve Your Smile With a Dazzling Makeover
At Community Roots Family & Implant Dentistry in Brecksville, Ohio, our smile makeovers use the most advanced techniques to give our patients a perfect smile. No imperfection is too big or too small for us to improve. We will use every method of our cosmetic dentistry practice to make sure your smile shines. A smile makeover addresses every variable you want to improve with techniques like teeth whitening, crowns, veneers, implants, and more.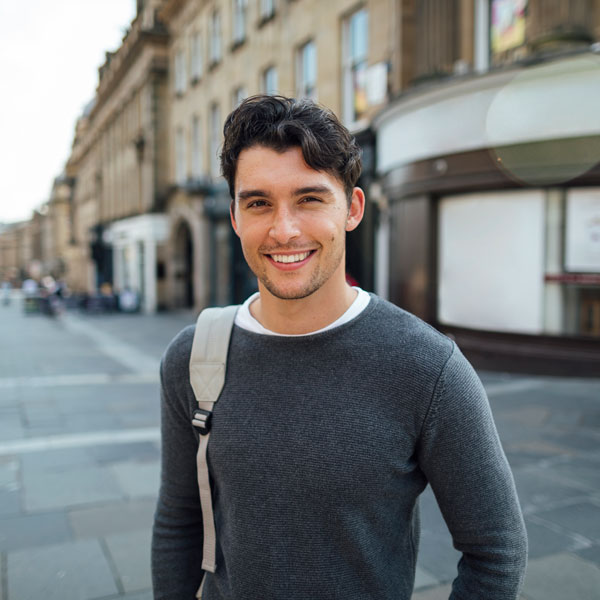 How Smile Makeovers Work
Our smile makeovers work because we follow a careful process. We meet with you first to do an initial examination and consultation. This could involve assessment techniques like taking 3D cone beams and digital impressions with our state-of-the-art equipment. Then, you sit down with your dentist to create a game plan. We have many different services. Some people need a little work. Others need complete rehabilitation. So, it all depends on what you feel like you need. Once we have a plan, we can schedule your makeover procedures. Sometimes we can do this in one session. Other times, it may be better to allow for an interim phase, so you can try your improvements before the custom, high-end ceramics are finalized. This gives the patient complete control over their desired outcome.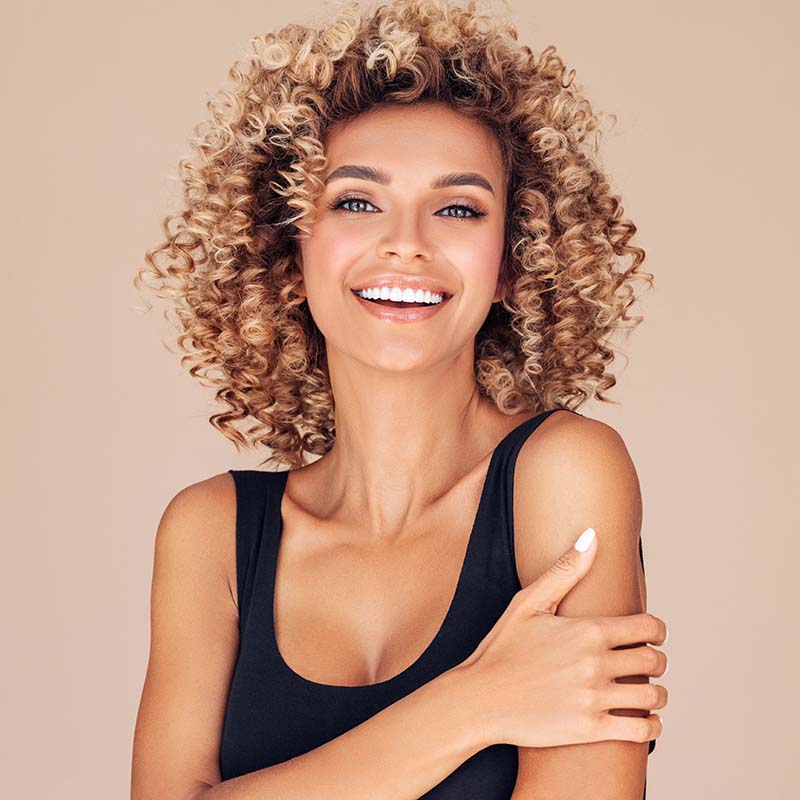 What Can Our Smile Makeovers Do for You?
Making your smile look ideal is what we do. We can achieve almost anything you want when you get a smile makeover. It's up to you. Our dentists are always available to share their recommendations with you, but we are more interested in hearing about what makes you feel insecure about your smile. We address some common issues when performing smile makeovers for our patients, like:
Making your teeth whiter from coffee, tea, red wine, or tobacco use
Repairing chipped, cracked, or misshapen teeth
Reducing the gummy appearance of your smile
Correcting teeth that appear too big or small
Creating the proper alignment and spacing of teeth
Can a Smile Makeover Give You a Healthy, Confident Smile?
What sort of thing will a smile makeover fix? We have a world-renowned reputation for designing our smile makeovers with a comprehensive, personalized approach. There are very few issues that a smile makeover cannot address. There are certain reasons that individuals typically come to our beautiful facility for this type of work on their smiles, though. They usually want to fix things that make them insecure about their smiles, such as missing teeth, damaged teeth, discolored teeth, or crooked teeth. Our dental team is highly experienced with a variety of dental procedures and the use of restorative dental ceramics to build you a bright and vibrant smile, fixing all these minor imperfections along the way.
Request an Appointment Today