Skip to Content
Dental Crowns and Bridges
Natural-Looking Crowns and Bridges in Brecksville, OH
Crowns repair and restore existing teeth. Bridges are an option for replacing missing teeth. Community Roots Family & Implant Dentistry in Brecksville, OH has a long history of installing crowns and bridges. Sometimes, crowns and bridges are a good option for replacing teeth that are severely damaged and beyond the scope of fillings or veneers. Once we place a crown or bridge, the new teeth will be permanent and act just like your natural teeth. We use different types of materials, like porcelain and zirconia, to form the crown depending upon the situation. Placing a crown or bridge is typically done over two visits, approximately seven to ten days apart. After the procedure, most patients experience a very short recovery time. Usually, a patient will resume normal function within two hours. No one should live with a smile that has been marred by missing or damaged teeth. Let us give you a flawless smile.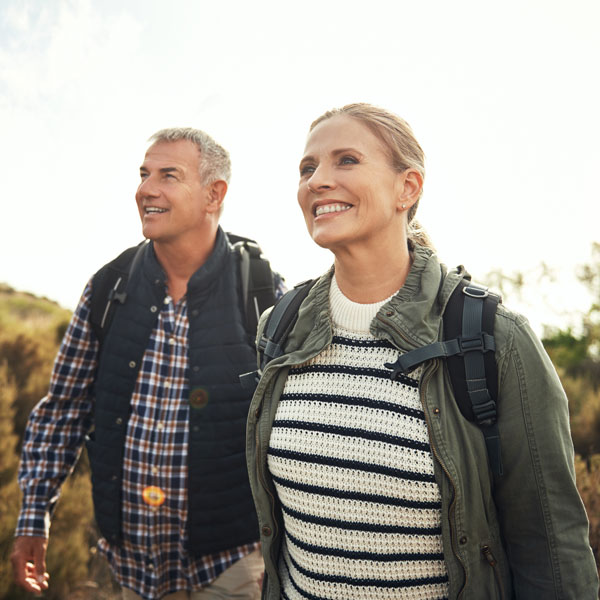 The Difference Between Crowns and Bridges
You may be wondering what's the difference between a crown and a bridge. Crowns repair and restore an existing tooth, while a bridge can replace several teeth. A crown uses the root and foundation of your tooth to hold a cap in place. This way, everything visible above the gumline is fresh and perfectly shaped. A bridge uses the teeth on both sides of a missing tooth to hold the bridge in place.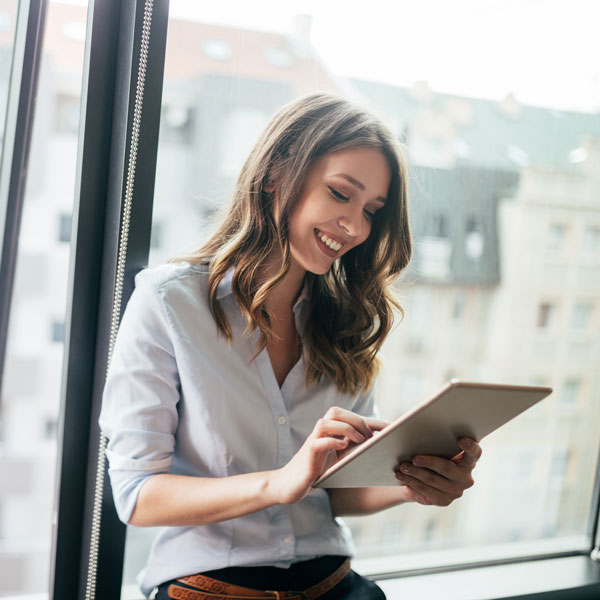 Community Roots Family & Implant Dentistry's Crowns
A crown is one of the best ways to repair and restore a tooth damaged above the gumline but healthy below the gumline. They keep the healthy root intact while replacing the damaged or misshapen section above the gums. A crown uses a permanent cap that goes over your tooth after the dentist has shaped it. A crown can last decades and sometimes your entire life when taken care of properly. So, it is a perfect course of action for those that want to replace a tooth and never have to worry about it again.
Replace Missing Teeth With a Bridge
Crowns and bridges work similarly, but bridges are the option when a tooth is totally missing or when a series of teeth are missing. A bridge uses the healthy teeth on both sides of a missing tooth to hold an artificial replacement in place. A bridge is also an excellent option when a missing tooth is surrounded by teeth with healthy roots. This is because it also replaces the teeth on both sides of the gap. Bridges, like crowns, are also a long-term fixture in your mouth that typically lasts a decade or more.
Request an Appointment Today