Skip to Content
First-Class Veneers in Brecksville, OH
Veneers are among the best ways to make your smile glow, when you need to cover up some flaws in your teeth. At Community Roots Family & Implant Dentistry in Brecksville, Ohio, we can give you natural-looking teeth that will make you the envy of the town. There are many issues that veneers can help fix, such as chipped teeth, discoloration, and gum misalignment. If you aren't proud of how your smile looks, you have options. Our dentists will tell you if veneers are right for you.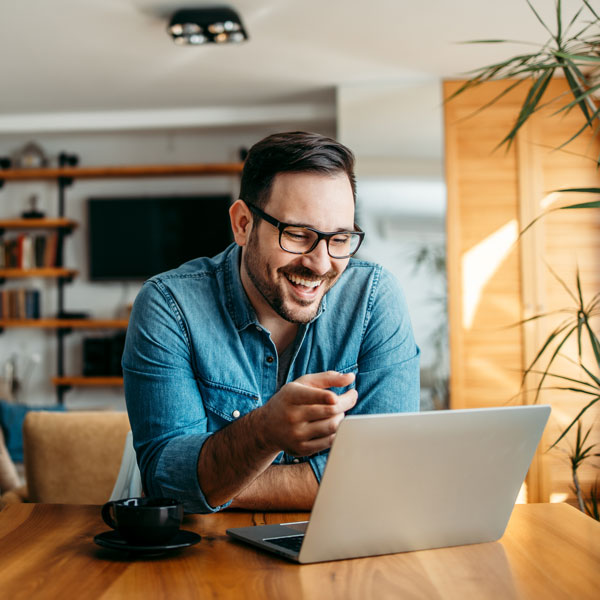 The Many Ways Veneers Can Improve Your Smile
Veneers are an excellent cosmetic dentistry procedure that replaces the face of your tooth with a sturdy shell. This shell goes over your prior tooth and fits in perfectly with the teeth around it because Community Roots Family & Implant Dentistry personally sculpts it to fit into your mouth. We can replace a single cracked or damaged tooth, or we can rejuvenate your entire smile, depending on your goals. With proper care, veneers can last over a decade. So, it is a wise investment. Nothing is more important than your bright and shining smile.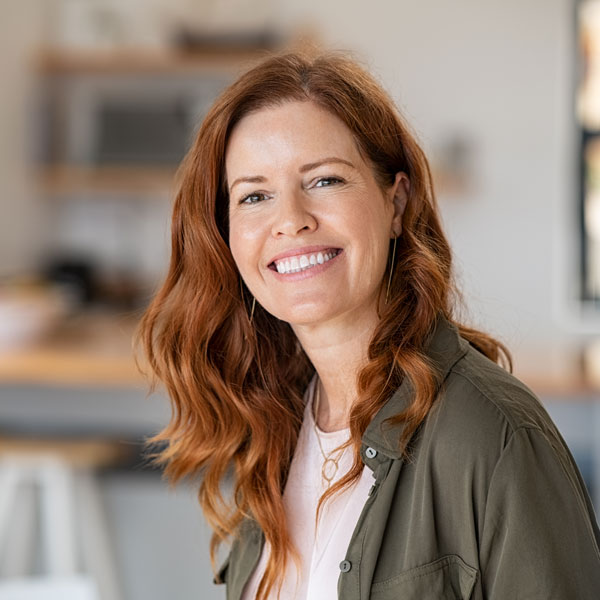 Preparing You for Veneers in Comfort
The process of placing veneers is smooth and comfortable at Community Roots Family & Implant Dentistry. We know the importance of making your smile look good, but we take just as much responsibility for ensuring that your experience is as pleasant as possible. First, you will come in for a consultation with a dentist so we get an idea of your end goals and the imperfections you wish to address. Then, we'll prepare your teeth for the veneers by taking off a thin layer of enamel. This lets the veneers sit flush with the rest of your teeth.
How Community Roots Family & Implant Dentistry Places Your Veneers
After we have prepared your veneers, Community Roots Family & Implant Dentistry will create impressions of your teeth and personally sculpt replacements to match your natural smile. This includes finding the perfect color to match the teeth surrounding it. Finally, we will place the veneers. We typically perform this in a follow-up appointment after taking an impression. So, we will place temporary veneers in the interim. While this might sound like a lot to do, we can have your perfect smile finished in as little as two sessions.
Request an Appointment Today